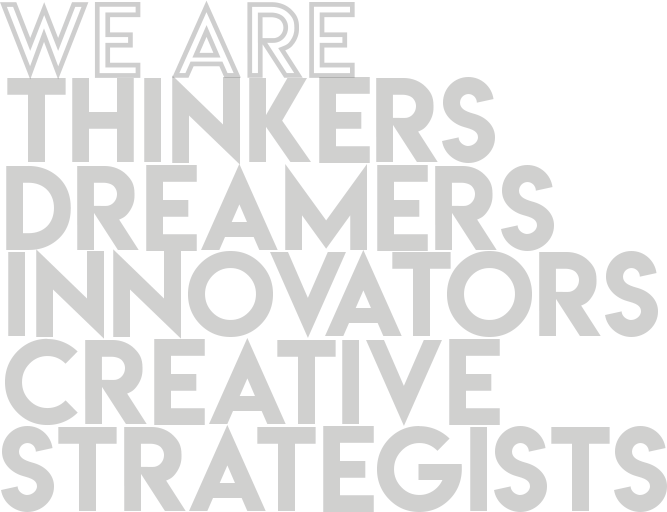 'JUST ENOUGH' IS MORE
Cookie cutters are absolutely banned from our office.
We at YellHigh work together to bring your brand the best solutions to your brand's advertising needs. We believe that every Brand has an idea that they want to portray with their products or services and we want to bring those ideas to life with unique and creative concepts that would highlight the brand in the audience's eyes.
We recognize the importance of digital media and how utilizing social media platforms and advertising suites can be beneficial to brands and aid them in reaching their full potential.